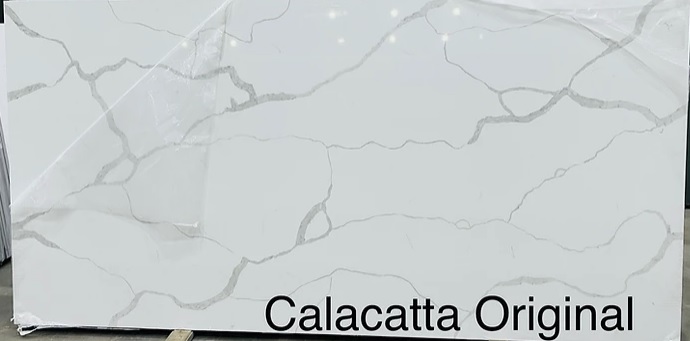 The countertop material known as "quartz" is actually an engineered stone product that contains as much as 93 percent quartz particles and other minerals, shaped into slabs and bound with resins. These are not solid quartz slabs produced by quarrying.
Sold by companies such as DuPont Zodiaq, LG Viatera, Cambria, and Silestone, quartz was created as a more adaptable and better-performing alternative to granite and marble. It is available in a larger range of colors than granite and has a nonporous surface that resists both scratching and staining. Some types are convincing copies of natural marble, with similar veining. Unlike natural stone, engineered quartz requires no annual sealing.
Pros:
Easy to maintain, no sealing required
Slabs are uniform, with no imperfections
Can be custom-fabricated in any size and shape
Resists stains and is impervious to heat and acid
Lets talk about Quartz Countertops..